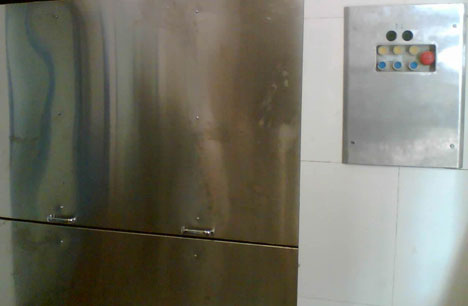 Flameproof Elevators are used in areas such as Defence Zones, Chemical Areas, Oil Refineries, Gas Refineries, etc
We provide Flame Proof Goods cum Passenger Elevator also.
Our complete flameproof range of products are available in Aluminium Alloy LM6 as per IS- 2148 and latest IS-60079-2007 suitable for various gas groups and zones. Our Flameproof equipments speciallity covers not only latest type of electrical enclosures but also takes care for maximum coverage of avoiding metal/ferrous contacts.  We hold a very good expertise in using various type of enclosures and items for the equipments.